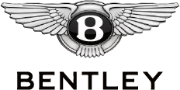 Best Bentley Dealers Near Marlton, NJ, Car Dealership Near Me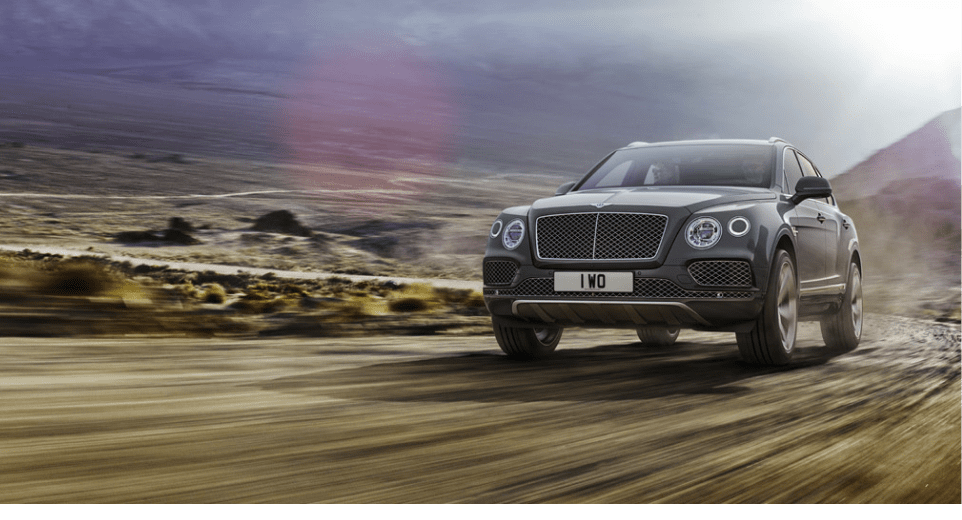 Make the Choice for Perfection
You want to have an experience that's in line with the vehicle that you're going to drive and that's why you want to choose the best one of the Bentley dealers near Marlton, NJ. When you see the team that has the experience that makes you feel great and the selection of models that will put a smile on your face you'll be glad you decided to drive the Bentley model that suits you and gives you what you're looking for when you head out on the road.
Which Dealer is Right for You?
You're looking for the best one of the Bentley dealers near your Marlton, NJ home and there is really only one choice you need to make. Come in and see the team at FC Kerbeck Bentley today and choose the vehicle that has the qualities you're after while you enjoy the amazing experience that's offered at this dealership. From the time you step foot through the door, you're going to feel that you're treated special and know that you have a team of experts by your side to help you pick the right Bentley.
The Sales Process
The Bentley brand is one that offers you high-quality, high-luxury, vehicles that are crafted to perfection. The amount of money you'll spend on the new Bentley you choose to drive means you should be able to spend the time you want making the right decision regarding the vehicle and the features you want. Thankfully, the team at FC Kerbeck will spend all the time you need and help you make the right choice so that you can drive away with a massive smile on your face. Come in and choose the Bentley that you've been dreaming of today.
Get in and Drive
Whether you're looking for a large Bentley sedan or you want to take a ride in one of the new SUV models, you'll be pleased to have the best Bentley location to shop with. As the right one of the dealers near Marlton, NJ, you'll be glad to see what the folks at FC Kerbeck has to make sure you can head out on the roads and know that you can have the drive that pleases you and allows you to have the experience you want every single time you get behind the wheel.
The Right Team is Waiting
You're going to be glad to have the personal attention you need when you head over to let the folks at FC Kerbeck Bentley has to offer. This is the best of the Bentley dealers near Marlton, NJ and they have everything you could want in a Bentley model to have the drive you're looking for. Come in and see what this team has for you and start shopping for the perfect vehicle that will make driving more enjoyable for you when you head out for a great ride on the roads in your area.
*PRICE(S) INCLUDE(S) ALL COSTS TO BE PAID BY A CONSUMER, EXCEPT FOR LICENSING COST, REGISTRATION FEES, AND TAXES.
CURRENTLY, FC KERBECK DOES NOT SELL OR LEASE CARS IN THE STATES OF MT, OR, NH OR AK, SORRY FOR ANY INCONVENIENCE. FC KERBECK MAKES EVERY EFFORT TO PROVIDE FULL AND ACCURATE INFORMATION. HOWEVER, BECAUSE ERRORS MAY OCCUR, PLEASE CONTACT US TO VERIFY OPTIONS, PRICES AND REBATE/INCENTIVE INFORMATION BEFORE PURCHASING. ALL VEHICLES ARE SUBJECT TO PRIOR SALE. ALL NEW VEHICLE PRICES INCLUDE THE DESTINATION CHARGE (FREIGHT COST). ALL PRICES EXCLUDE STATE TAXES AND FEES, MOTOR VEHICLE REGISTRATION CHARGES, AND PROCESSING FEES. ALL TAXES AND FEES WILL BE PAID TO THE LEGALLY APPROPRIATE STATES. PRICES MAY NOT BE COMBINED WITH ANY OTHER PAST, PRESENT, OR FUTURE OFFERS OR ADVERTISED PROMOTIONS OR SPECIALS. PRIOR SALES, INBOUND AND ORDERED VEHICLES EXCLUDED FROM CURRENT PRICE OFFERS. SALE TO ULTIMATE RETAIL CONSUMER ONLY, ONE VEHICLE PER CUSTOMER. NO SALE OR LEASE TO AUTO DEALERS, DEALER'S AGENTS, MANAGEMENT, SALES STAFF OR EMPLOYEES OF DEALERS, LEASING COMPANIES, BROKERS, EXPORTERS, ETC. NO SALE TO ANY PERSON OR COMPANY APPEARING ON ANY EXPORT LIST OR WHICH HAS THE SAME ADDRESS AS ANY PERSON OR COMPANY APPEARING ON ANY EXPORT LIST. TO THAT SAME END, FC KERBECK RESERVES THE RIGHT, AT ANY POINT DURING A TRANSACTION, TO PREVENT SALE TO ANY PERSON OR COMPANY THAT MAY NOT BE A PERMANENT RESIDENT OF THE US, MAY LIVE OR WORK OUTSIDE OF THE US
We disclose every pre-owned vehicle with a minimum of $1000 prior repairs, when most dealers fail to disclose any/all repairs. Our goal is to provide you with the details of the vehicles history so you can buy with confidence here at Kerbeck.
BBB RATING: A+
HOURS OF OPERATION:
Monday-Friday: 9:00AM - 8:00PM
Saturday: 9:00AM - 6:00PM